Salzburger Kunstverein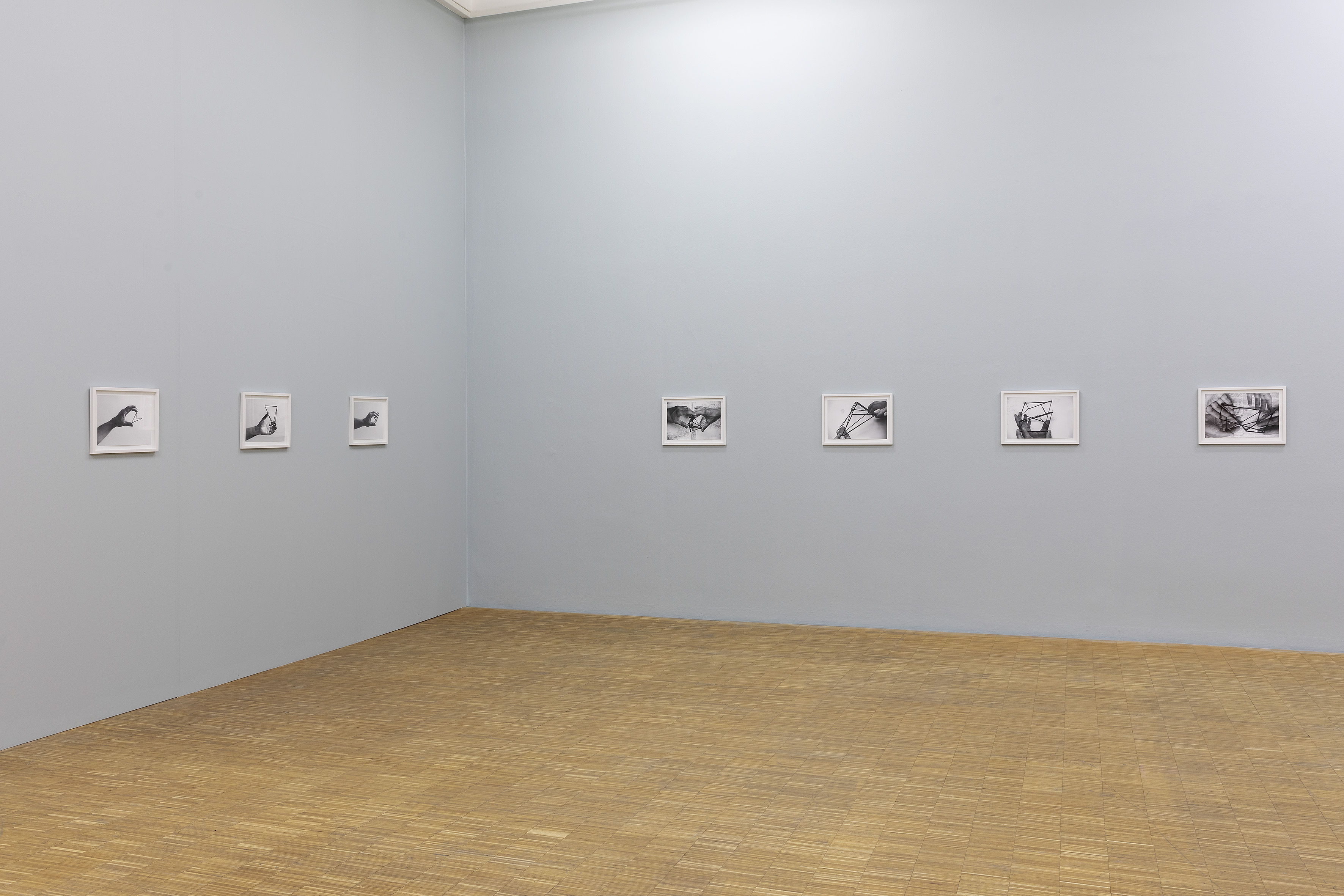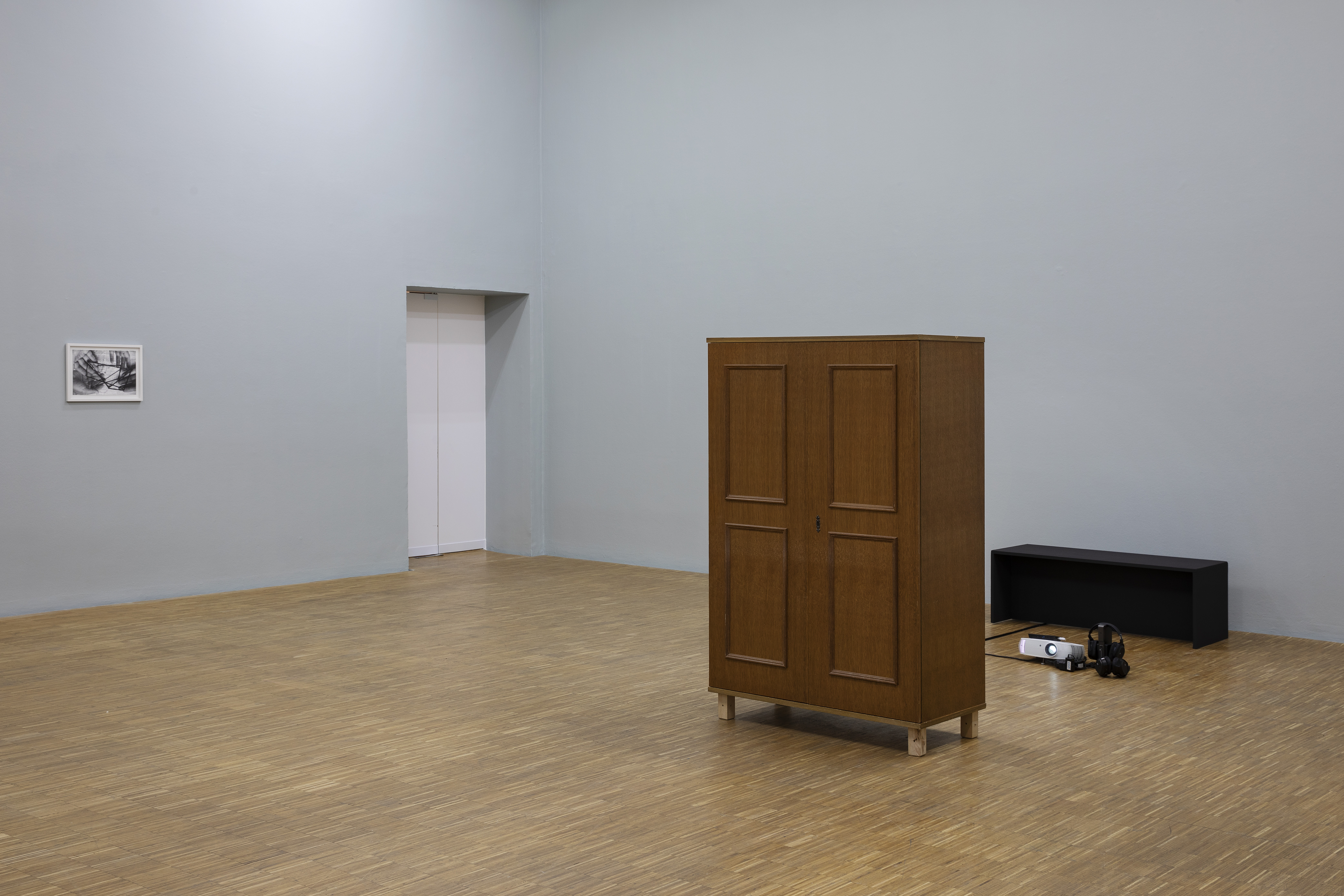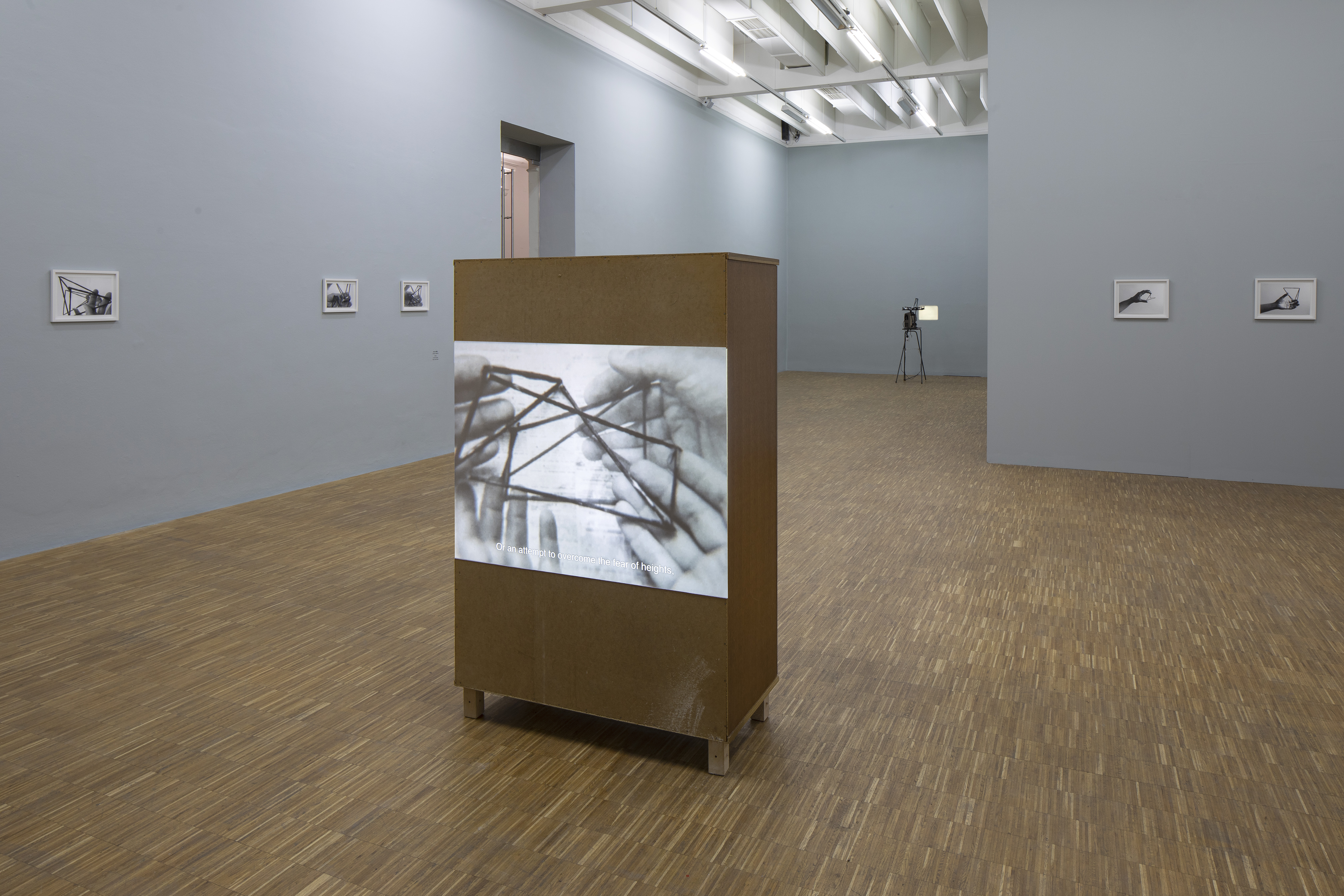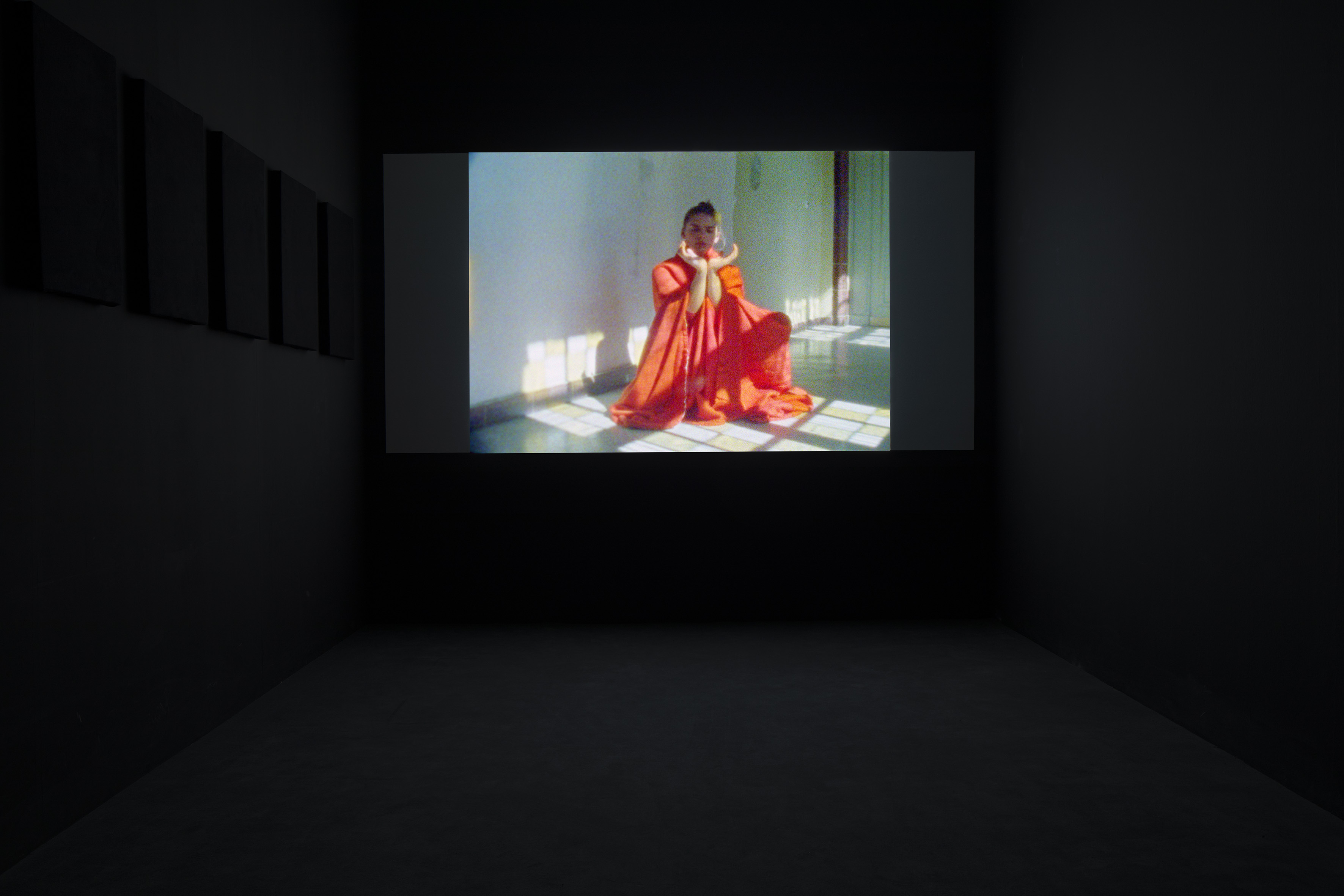 Gernot Wieland is an artist based in Berlin whose films, drawings, lecture performances and installations provide a commentary on the need for a sense of human belonging within inherited social, political and psychological processes.
In his films, dreamscapes, storytelling, reality and neuroses of recollection are figured as paradigms and examples to address the problematic nature of exceptions and norms essential to systems of power and control. Memory plays a central role in the production of meanings often left incomplete, opening space for poetic processes to weave the fabric of the social in a non-capitalist form of exchange.
The works examine conditions of fact and fiction with humour and sincerity.
Séamus Kealy, Director of Salzburger Kunstverein
Installation shots (Foto credit: Andrew Phelps)