"Hello, my name is…"…and…"Yes, I´m fine."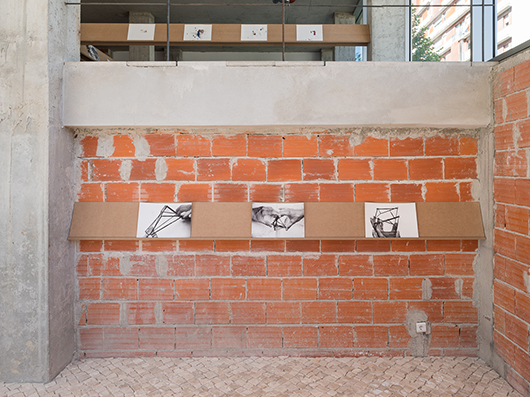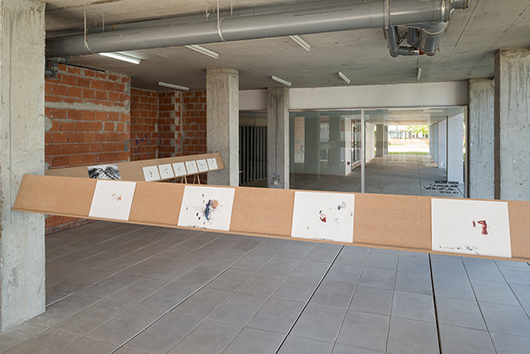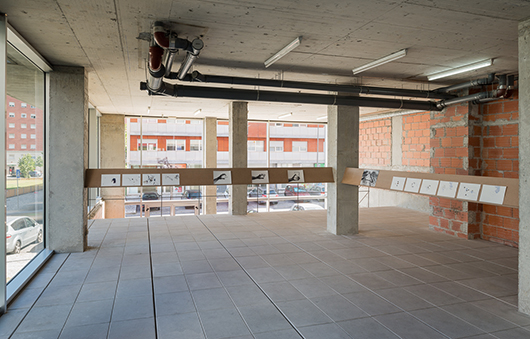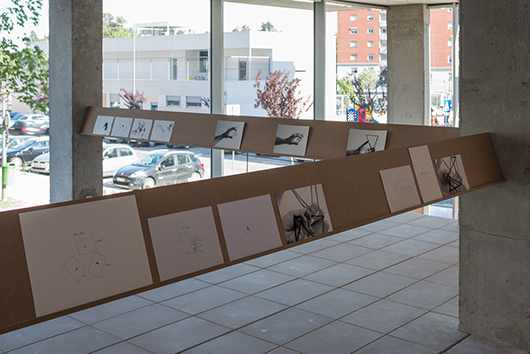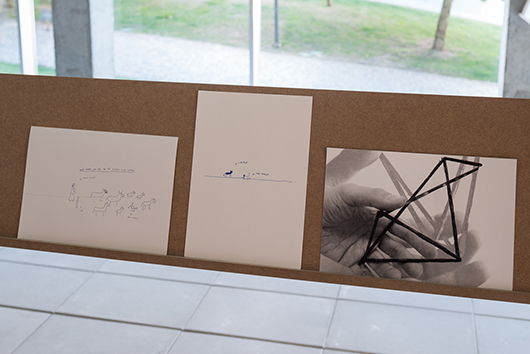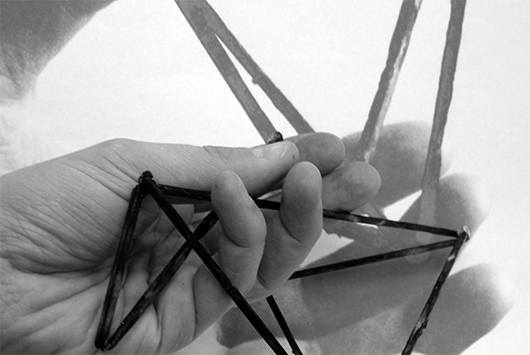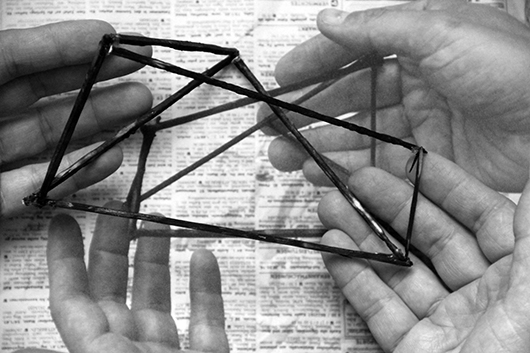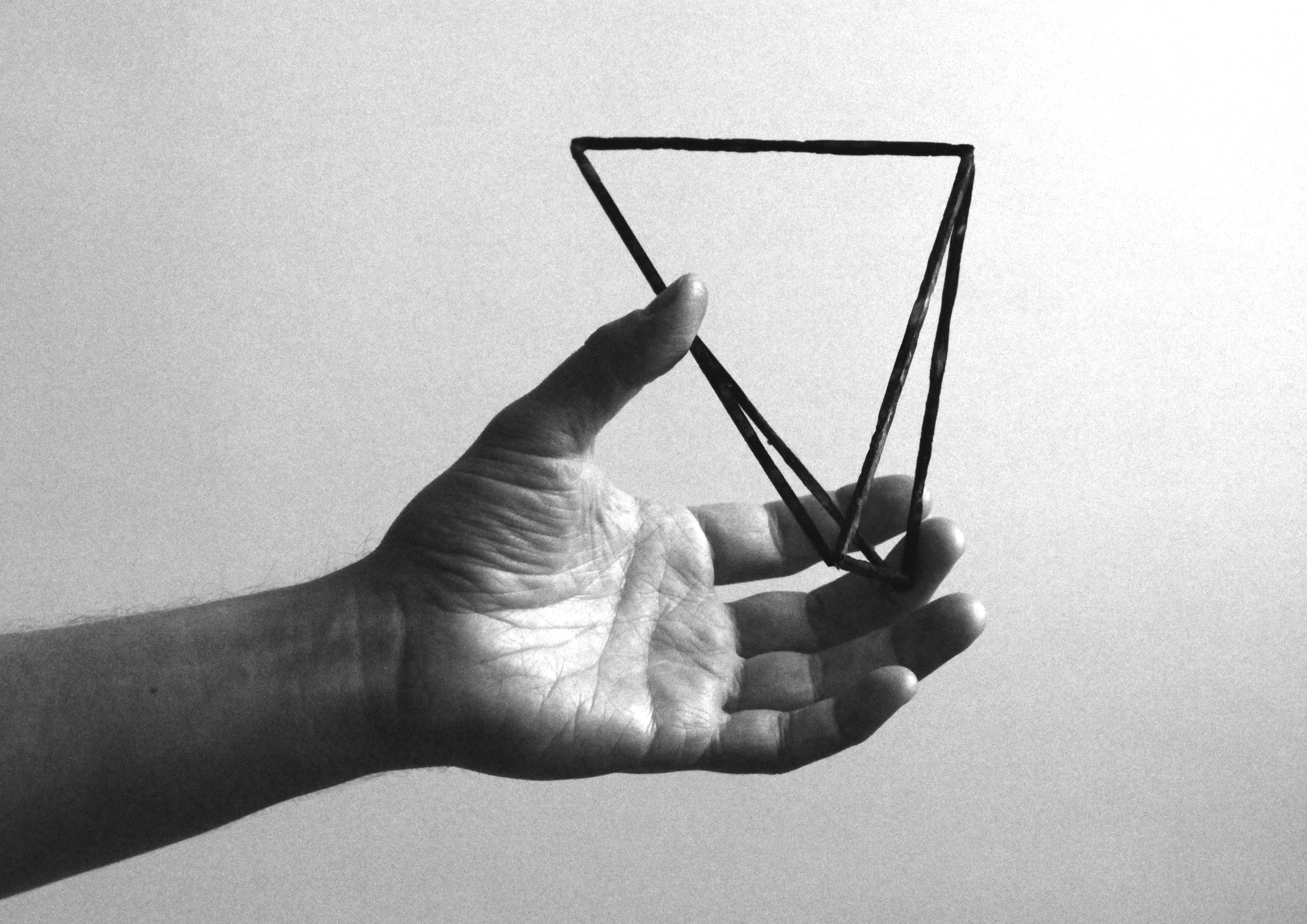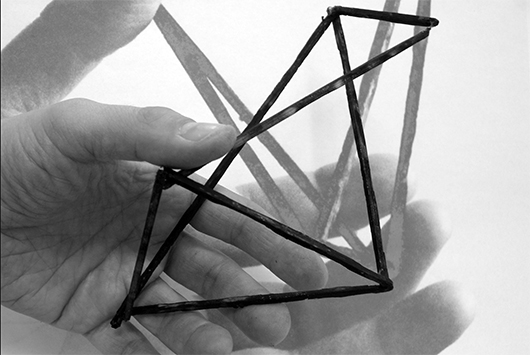 "Are we holding on to the objects of remembrance– or is it the objects that are holding on to us?"
Gernot Wieland links in "Hello, my name is…" …and… "Yes, I am fine." personal narratives, historic reports and scientific facts, fictional and real elements with tragic and comic events, generating a sense of uncanny, mostly in an ironic or absurd way. It also deals with parrots, the history of drones, psychotherapeutic settings, analyses of powerlessness and the artist's Catholic childhood, complexifying notions of interpretation of memory.
"Hello, my name is…"and…"Yes, I´m fine."
2016
15:25 min, Stereo, Sound
"Hello, my name is…"and…"Yes, I´m fine." was shown at Maumaus/Lumiar Cité, Lisbon; Histoires de l'Ile des Bienheureux, Musée du chateau des ducs de Wurtemberg, Montbéliard; 33rd Kassel Documentary Film and Video Festival, Kassel; _ _ f i n _ _ _ , Dobra Experimental Film Festival, Rio de Janeiro and was chosen by AG Kurzfilm for  "Best German Short Films of 2017" .